… It's not when you realise that nothing can help you – religion, pride, anything – it's when you realise that you don't need any aid …
Readers' Break
Public and participative discussion on the downfall of a family : The Sound and the Fury by William Faulkner (1929).
Explore the text and pick a few passages to discuss together !
Free and open to all ! To participate in this live discussion, drop your contact details in the newsletter form below. The Skype conversation link will be communicated with you before the session.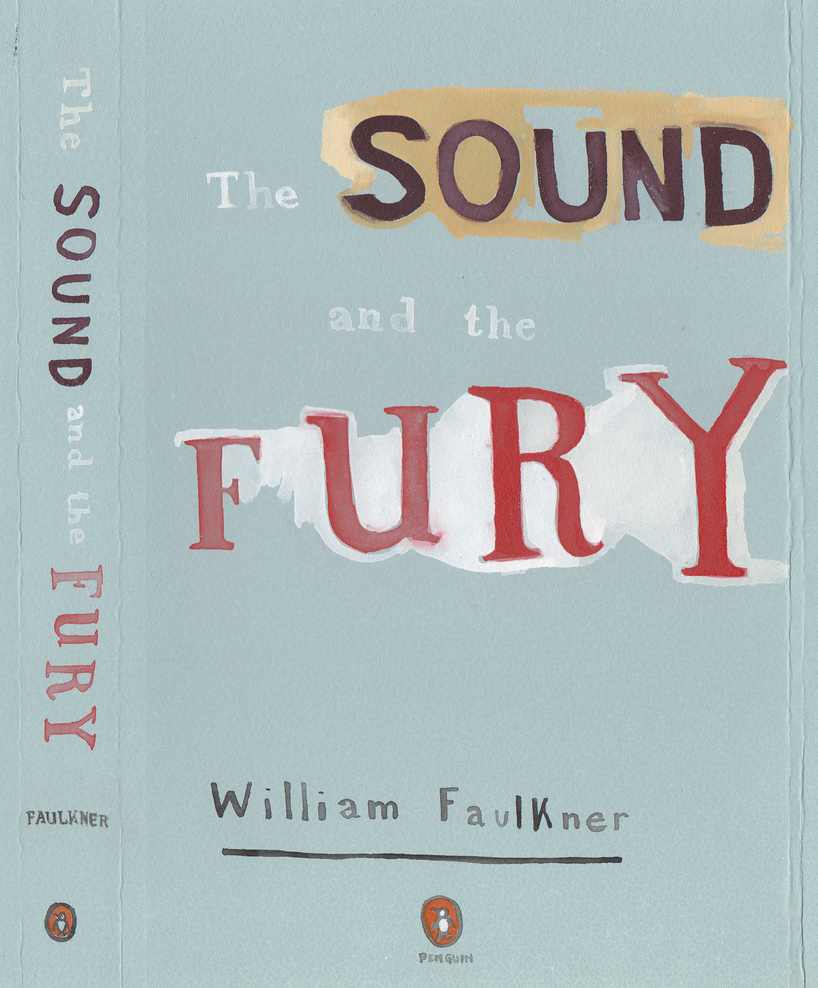 Sunday 23 December 2018
10:00 PM (IST)
via Skype videoconference