… I want to be with those who know secret things or else alone …
Readers' Break
Public and participative discussion on the tips of a lifetime for the writer to be : Letters to a Young Poet by Rainer Maria Rilke (1929).
Explore the text and pick a few passages to discuss together !
Free and open to all ! To participate in this live discussion, drop your contact details in the newsletter form below. The Skype conversation link will be communicated with you before the session.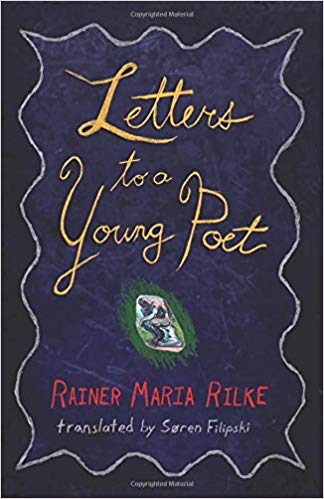 Sunday 20 January 2019
10:00 PM (IST)
5:30 PM (Central Europe)
via Skype audioconference