… And he beholds the moon ; like a rounded fragment of ice filled with motionless light …
Readers' Break
Public and participative discussion on Flaubert's work of a lifetime : The Temptation of Saint Anthony (1874).
Explore the text and pick a few passages to discuss together !
Free and open to all ! To participate in this live discussion, drop your contact details in the newsletter form below. The Skype conversation link will be communicated with you before the session.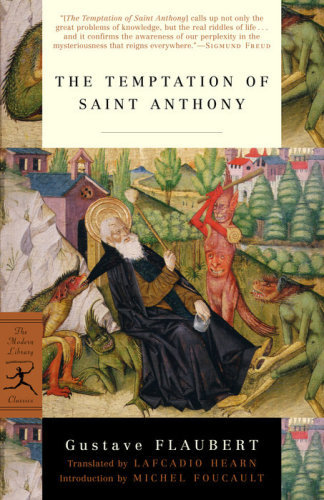 Saturday 23 June 2018
6:30 PM (IST)
via Skype videoconference