… Yes, she thought, laying down her brush in extreme fatigues, I have had my vision …
Readers' Break
Public and participative discussion on the flow of consciousness by the seaside : To the Lighthouse by Virginia Woolf (1927).
Explore the text and pick a few passages to discuss together !
Free and open to all ! To participate in this live discussion, drop your contact details in the newsletter form below. The Skype conversation link will be communicated with you before the session.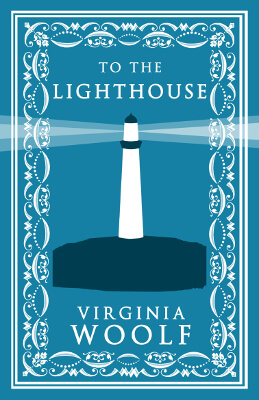 Saturday 21 July 2018
6:30 PM (IST)
via Skype videoconference