… All theory is grey, my friend. But forever green is the tree of life …
Readers' Break
Public and participative discussion on the tempting games of knowledge in Goethe's Faust (1832).
Explore the text and pick a few passages to discuss together !
Free and open to all ! To participate in this live discussion, drop your contact details in the newsletter form below. The Skype conversation link will be communicated with you before the session.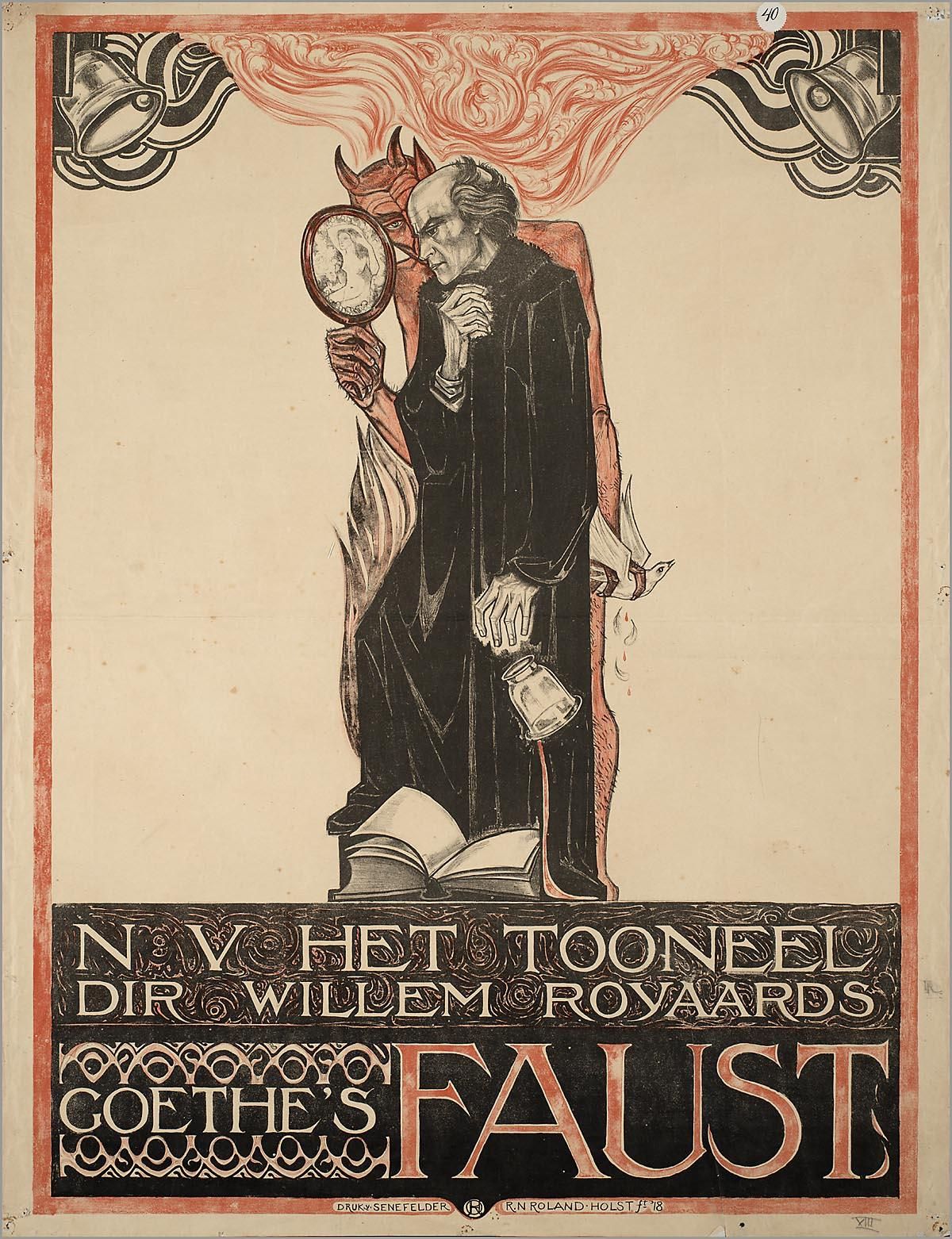 Saturday 26 May 2018
6:30 PM (IST)
via Skype videoconference