… How nice — to feel nothing, and still get full credit for being alive …
Readers' Break
Public and participative discussion on war and its hangover : Slaughterhouse-Five by Kurt Vonnegut (1969).
Explore the text and pick a few passages to discuss together !
Free and open to all ! To participate in this live discussion, drop your contact details in the newsletter form below. The Skype conversation link will be communicated with you before the session.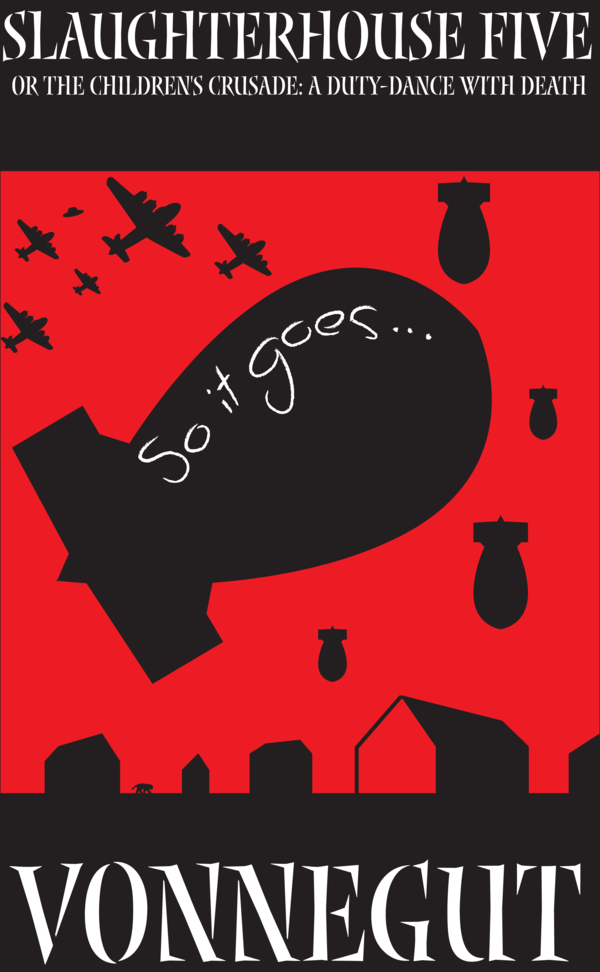 Sunday 28 October 2018
10:00 PM (IST)
via Skype videoconference