… Don't settle down and sit in one place. Move around, be nomadic, make each day a new horizon. You are still going to live a long time, Ron, and it would be a shame if you did not take the opportunity to revolutionize your life and move into an entirely new realm of experience …
Readers' Break
Public and participative discussion on Jon Krakauer's travel story Into the Wild (1996).
Explore the text and pick a few passages to discuss together !
The book discussion is followed by a screening of the celebrated adaptation of the book, Into the Wild, by Sean Penn (2007).
Free and open to all !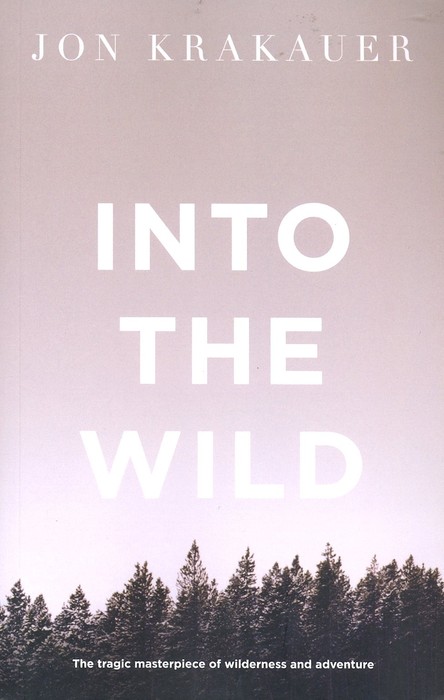 Sunday 3 July 2016
4:30 PM
TabulaBeach Cafe, Siri Fort, Delhi