[efcb-section-samplepage hero_image="http://readersbreak.com/wp-content/uploads/2017/04/Covers-58-Urs-Widmer-4-Event-page.png" title="My Mother's Lover & My Father's Book (Urs Widmer)" subtitle="Saturday 29 April ・ Pro Helvetia – Swiss Arts Council, Delhi" background_color="" title_font_color="" subtitle_font_color="" title_font_size="" subtitle_font_size="" margin_top="" margin_bottom=""][content]
On the occasion of the third death anniversary of celebrated Swiss writer Urs Widmer, Readers' Break is collaborating with Pro Helvetia – Swiss Arts Council, New Delhi for a special open and participative discussion on Urs Widmer's unique dyad, My Mother's Lover (2000) and My Father's Book (2004), on Saturday 29 April, 6:30-8:00 at Pro Helvetia – Swiss Arts Council, in Gulmohar Park, Delhi.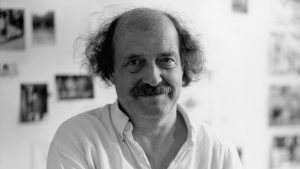 In My Mother's Lover, a son recounts in sensitive and subtly comic tones the unique love story of his mother, originally rich and beautiful but finally penniless, with a young and poor musician that would by the end gain all the fame and wealth this world can offer. My Father's Book brings the creative recollection further, as the son goes on rewriting the father's interrupted journal, discovering his participation in 1920s artistic collectives that resisted the rise of imminent totalitarian forces. Through these two works, Urs Widmer merges familial stories with world history, to offer a picture of reality shining with gravity and lightness.
Prior to this event,
Pro Helvetia – Swiss Arts Council is lending 8 copies
of each of these two books, in their English translations. The copies can be borrowed from Indranjan Banerjee, during
Readers' Break : Othello (Shakespeare)
, on Saturday 8 April, 6:30 at Coffee Home, or by visiting the Pro Helvetia – Swiss Arts Council office at the address provided below.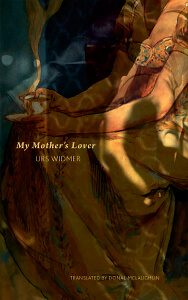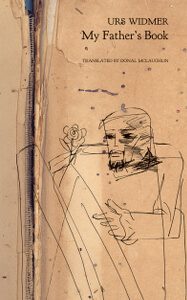 @ Pro Helvetia – Swiss Arts Council, New Delhi
Saturday 29 April, 6:30 pm
[/content][/efcb-section-samplepage]