Readers' Break is the monthly public and open literature conversation of the Institute.
Readers' Break meets one Sunday per month to discuss a book decided through our public polls.
It proposes another approach to share, explore and connect around philosophy, literature and writing.
Stay tuned for the rebirth of Readers' Break as a literary review publication platform !
What should we read next ?
Participate in the public poll
on the Readers' Break group
Be in touch !
Sign up for the Readers' Break newsletter
to receive our event notifications
and the discussion links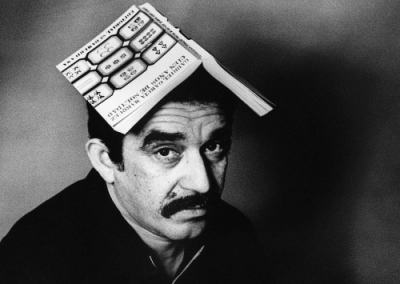 Sunday 14 February 2016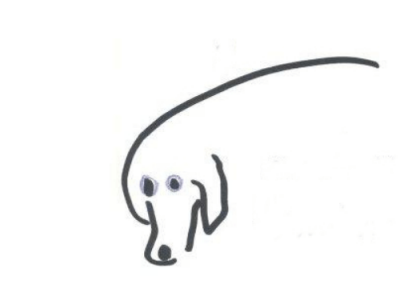 Sunday 22 November 2015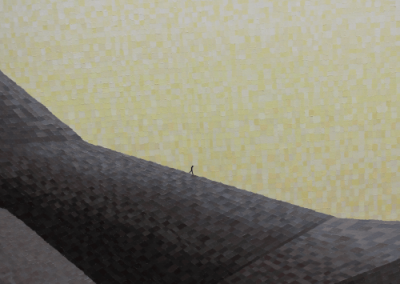 Sunday 25 October 2015